I'm Shreyal Mandot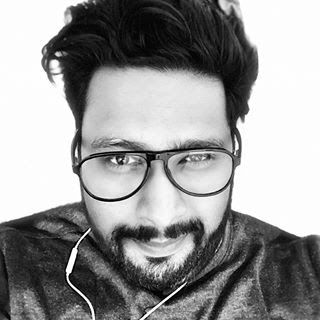 I'm a Acquia Certified Drupal Grand Master and working as a Solution Architect, having expertise in Drupal with 8+ years of extensive experience in the field.
Shreyal is adept at combining his in-depth knowledge of self-learning and industry experience in web development with analytical expertise, strategic negotiation, and skillful relationship building. A guy who is very diligent in exploring the rapidly growing new era of technology and contributing his best efforts to it in every possible way.
8+ years of experience in Web & Application Development and specialises in developing web-based solutions in Drupal and PHP. He also possesses good practical knowledge of project management and skilled in executing all facets of the project lifecycle including scope definition, requirements gathering & elicitation, design, building, testing, deployment, production support, and also helps customers define why a particular solution would work better than the others. Have worked on various products and specialises in creating media and portals, also has expertise in writing applications using different frameworks.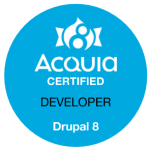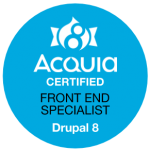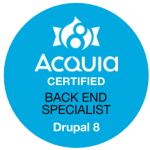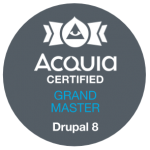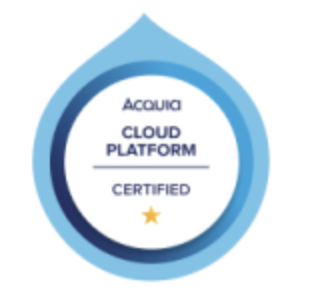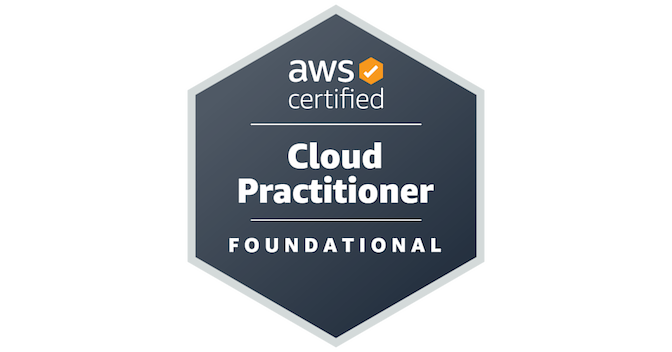 Drupal Contributions :
●  Organiser at DrupalCampGoa.
●  Conducted 120 hours Drupal Workshop at SICSR, Pune.
●  Conducted the Drupal Advanced workshop at DrupalCampMumbai.
●  Conducted Drupal Advanced Workshop at DrupalCampGoa.
●  Security Vulnerabilities Session DrupalCampMumbai.
●  First Drupal Campus Ambassador.
●  Contribution Profile on Drupal.org